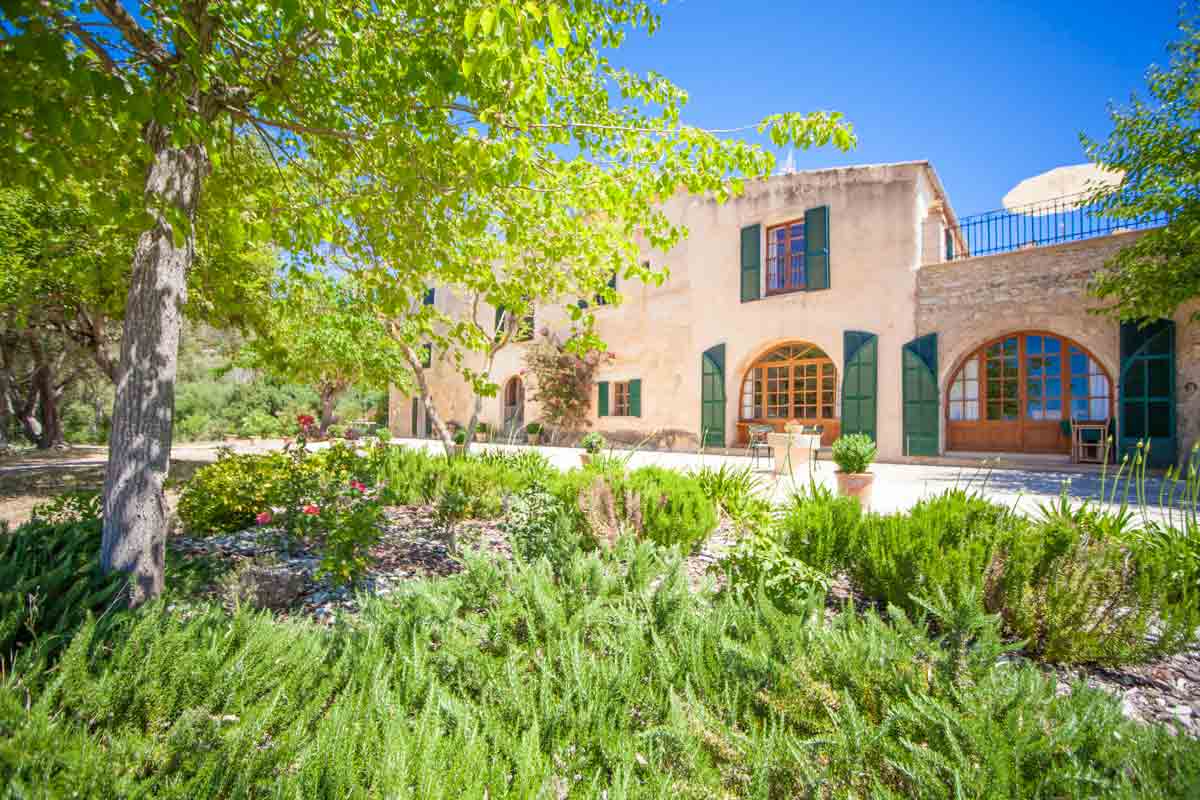 Weddings and eventsContact
Organization of weddings and events.

In collaboration with Ses Tres Forquetes, catering service and specialists in manage weddings, we decorate and transform our farmhouse to create an unforgettable event. Request more information on the form: Here.
Learn about this historical house built in 1800 with a long tradition in our family.

Son Not is a former farmhouse "possessió" in the rural district of Artà. Built in the XVII century, it is situated in a protected area and surrounded by The house has been restored and fitted out to offer our guests the comfort and convenience of a modern building in a traditionally rural setting.